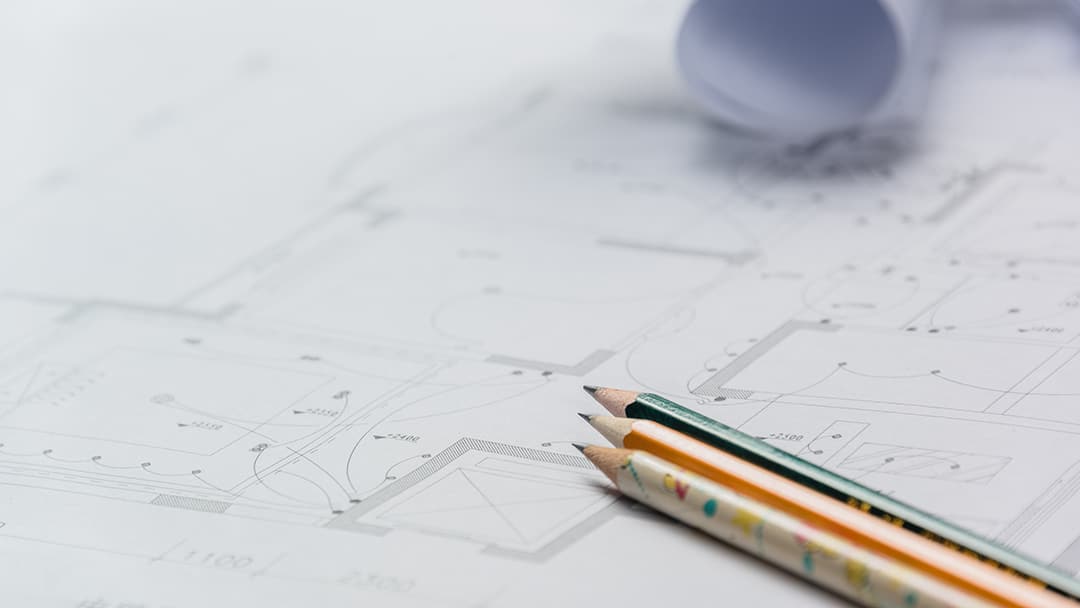 Six provincial shopping centres on market for €115m
Six provincial shopping centres, valued before the property crash at €400 to €450 million are to be offered for sale in one lot at over €115 million. The portfolio will be largely of interest to overseas funds who will view the dramatic fall in values as a good opportunity to invest on a grand scale in the improving provincial retail market.
The shopping centres in the Cornerstone Portfolio are spread over six counties and include the impressive Athlone Town Centre, which accounts for over 60% of the overall portfolio and though valued at over €300 million before the bust it is expected to sell for approximately €61 million. Also included is Gorey Shopping Centre in Wexford; Tipp Town Centre in Tipperary; Westside Shopping Centre in Galway; Orwell Shopping Centre in Templeogue, Dublin 6W and a major stake in MacDonagh Junction shopping centre in Kilkenny. An added bonus is the inclusion in the sale of 150 apartments beside the Athlone retail complex.
The entire portfolio is currently producing a rent roll of €8.8 million, a selling price of even €115 million would provide a net return for a new owner of 7.34%.