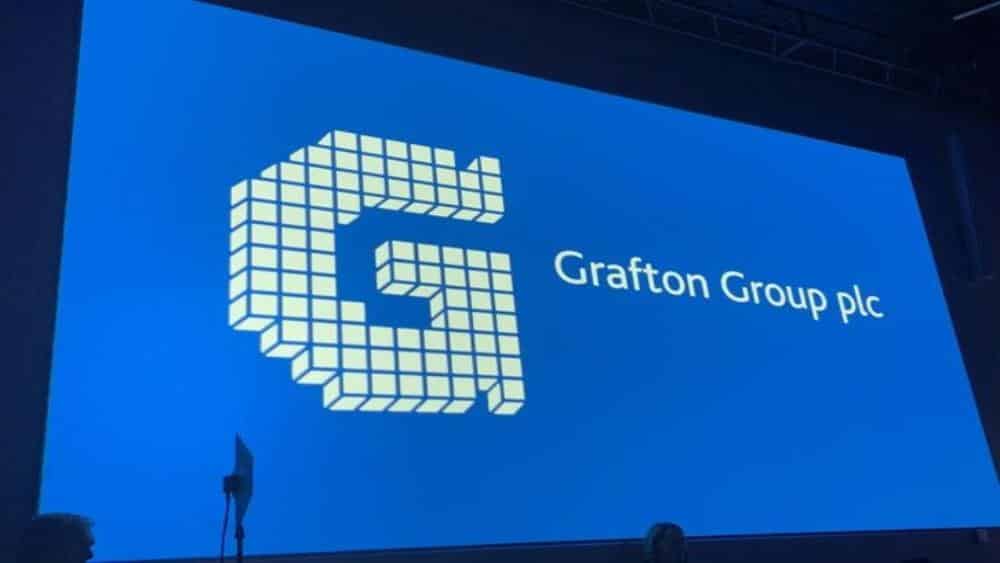 Grafton Group's revenues up 9.5% on improving Irish & UK economies
Builders, merchanting, and DIY group Grafton increased revenues by 9.5%, helped by exposure to the recovering construction sectors in Ireland and the UK. Revenue for the year totalled £2.08 billion (€2.64 billion) for 2014, compared to £1.90 billion (€2.41 billion) in 2013.
The rate of revenue growth in the merchanting business in Ireland increased sharply last year the group said, as the impact of the market recovery spread and the economy moved on to a stronger growth path. Revenue growth was initially concentrated on the residential RMI market but extended into the new housing market where output increased from very depressed levels as the year progressed.
The group's retailing division, which accounts for 8% of revenue, reported a modest recovery in core retail sales in Ireland as household finances continue to be under pressure.