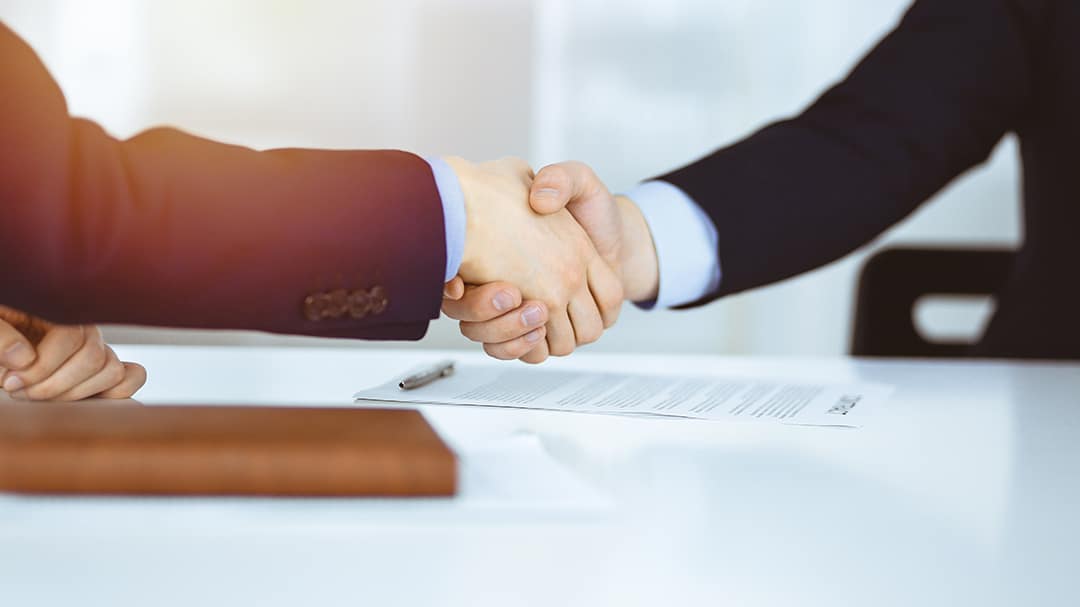 US company favourite to acquire five retail parks
US investment company Davidson Kempner is in key position to purchase Nutgrove Retail Park in Rathfarnham, Dublin 14 and four other retail parks which were put into receivership by Bank of Ireland.
Davidson Kempner, alongside minority asset management partner Alanis Capital, is understood to have topped the bidding at more than €170 million for the five properties which are currently producing a gross income of €12.2 million.
Joint agents Savills and JLL had been seeking more than €162 million for the combined properties which extend to 1.1 million sq ft and are the largest to have been brought to the market since the property crash in terms of floor space.
The under-bidders are believed to have been Oaktree Capital Management in partnership with their Irish Retail Asset Mangers Sigma Retail Partners, Tristan Capital Partners, in a joint venture with Pradera, and Benson Elliot.
The agents had put a value of €62 million on Nutgrove which has a floor area of 18,155 sq.m (195,000 sq.ft) with almost a third of it used as offices and leisure space. It has an overall rent roll of €4.1 million. About 76 per cent of the rent comes from multiples Homebase, Harvey Norman and Aldi.
Provincial parks
The four provincial parks with an initial valuation of more than €100 million are the 35,302 sq.m (380,000 sq.ft) Letterkenny Retail |Park; the 24,154 sq.m (260,000 sq.ft) Sligo Retail Park; the 15,793 sq.m (170,000 sq.ft) Tullamore Retail Park and the 13,006 sq.m (140,000 sq.ft) Deerpark Shopping Park in Killarney.
Letterkenny is the largest facility in the National Portfolio with 38 shops paying rents of €3.06 million. It is in many ways equivalent to a large shopping centre with a strong line-up of fashion tenants including H&M, New Look, River Island, Menarys and TK Maxx. Other leading occupiers include Marks & Spencer, Homebase, Boots, Argos, Halfords and Smyths Toys.
Article by Irish Times