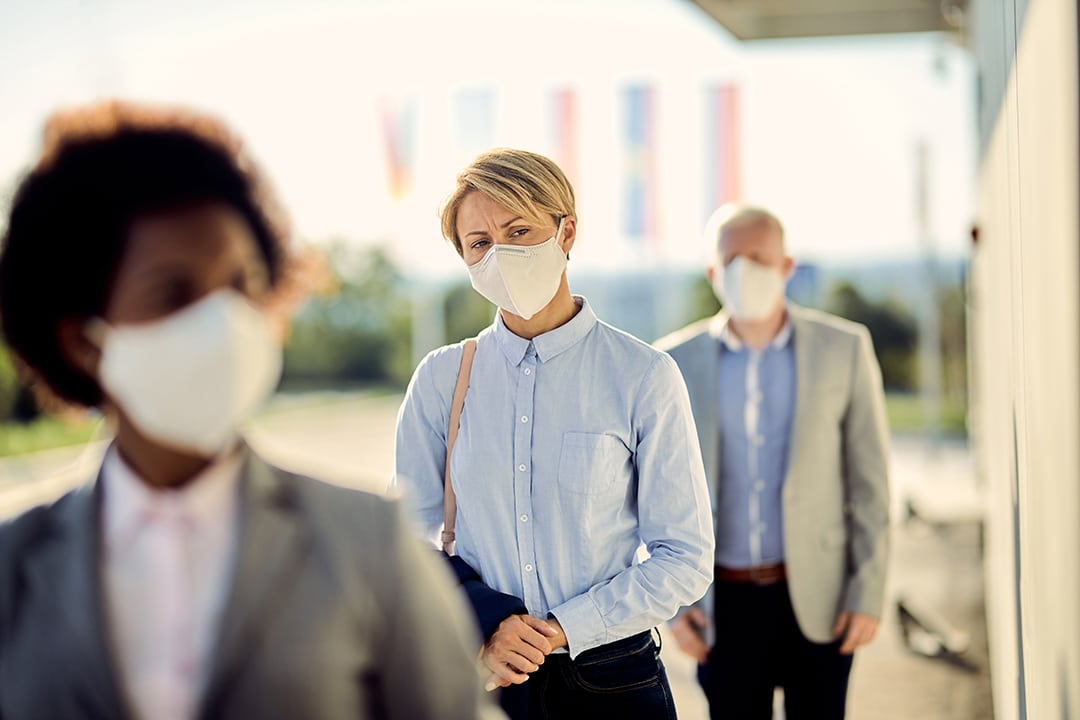 Shops Reopen Following the Easing of Covid-19 Restrictions
We are delighted that non-essential retail shops have reopened today across the country following the easing of Covid-19 restrictions.
With Christmas fast approaching, the 6-week shutdown that ended yesterday will only turbo-charge the consumers' pent-up demand for shopping in the next few weeks before Christmas, with many stores having late night shopping added to their opening hours.
Retail Ireland has predicted that an additional €1.2 billion will be spent by Irish households in the retail sector this Christmas.