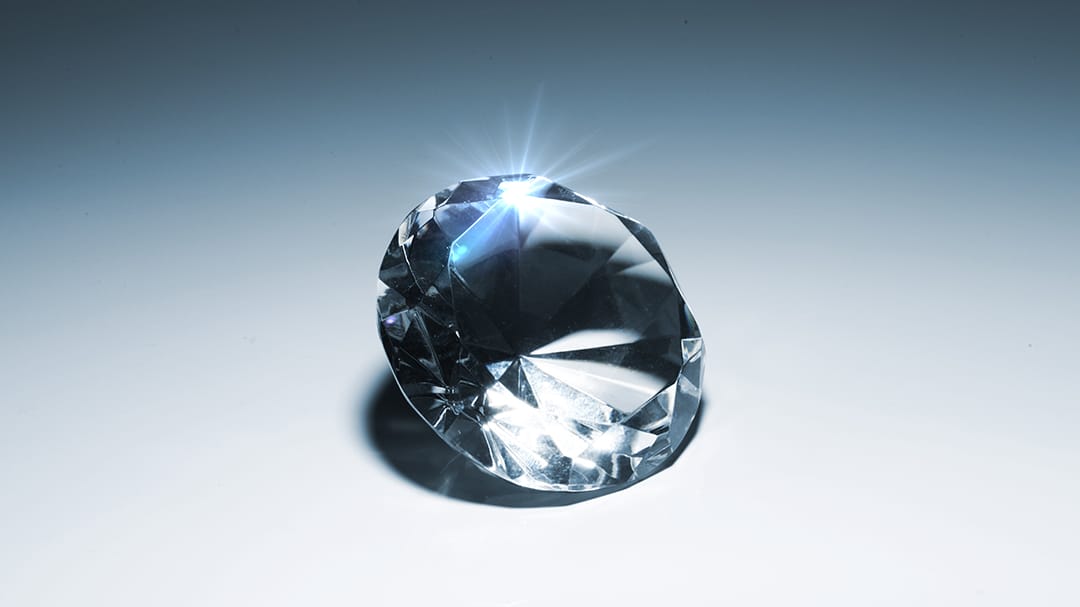 Nama prepares to dazzle market with €2.4b Project Jewel
Sovereign wealth funds are expected to turn their attention to Ireland this month as Nama begins the process to sell off the €2.4 bn Project Jewel shopping centre loan portfolio.
Project Jewel is comprised of loans including;
the 1.3m sq.ft Dundrum Town Centre, Ireland's largest shopping centre, which has a value between €1.0bn and €1.1bn;
a 50% stake in the Pavilions shopping centre in Swords, Irish Life and I-PUT each own a 25% stake;
a 50% stake in the Ilac shopping centre in Dublin city centre, Irish Life owns the remaining 50% stake;
a land site near Ilac shopping centre in central Dublin, which prior to the crash was earmarked for a large scale retail scheme anchored by John Lewis;
a land site adjacent to Dundrum, which previously was slated as Dundrum shopping centre Phase II. The existing planning permission may need to be re-secured if the eventual winner sees value in a residential component to any future scheme.
Project Jewel has an aggregate annual income of circa €70m.
Information sourced from:
http://costarfinance.com
www.propertyeu.info