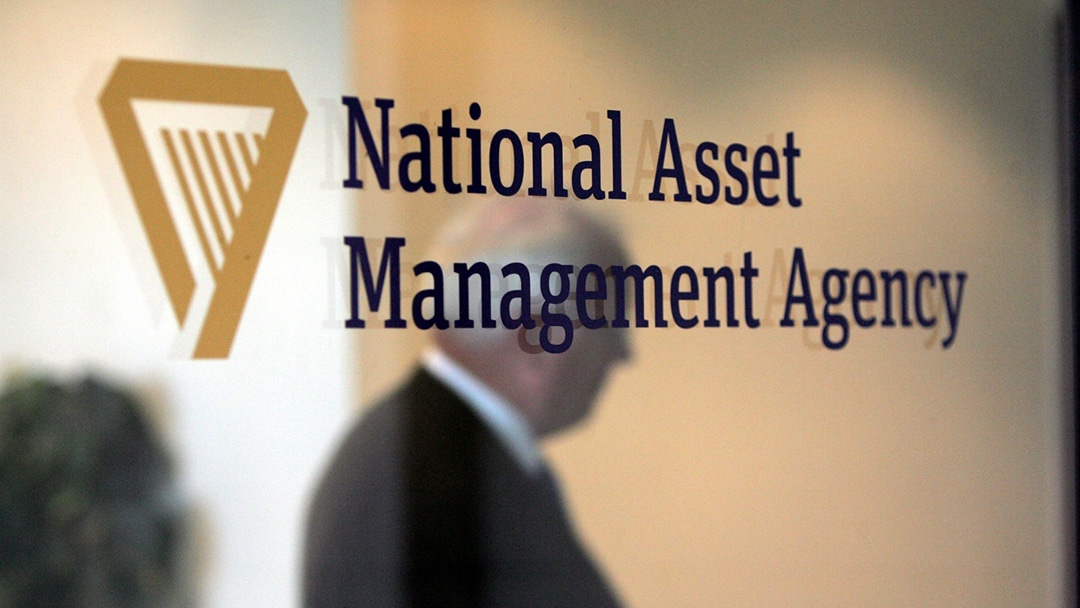 NAMA launches sale of €115m provincial Irish retail portfolio
NAMA has launched the sale of a provincial shopping centre and two retail parks, formerly owned by separate investors and developers, dubbed the Hazel portfolio, and is seeking offers in excess of €115m.
The Hazel portfolio is split in terms of value between the dominant suburban shopping centre in Cork and two provincial retail parks.
A sale at €115m would reflect a net initial yield of approximately 7.47%, based on a net operating income of €8.97m. The weighted average unexpired lease term is 9.11 years and the portfolio vacancy rate is just 2.1%.
The Hazel retail portfolio, which will be sold jointly by Bannon and DTZ, comprises:
• the Wilton Shopping Centre near Cork, formerly owned by Joe O'Donovan who initially acquired the asset in a 60:40 joint venture with Howard Holdings for €124m from Tesco in 2004. Around a year later O'Donovan paid above €50m for Howard Holdings' 40% stake. The shopping centre, now in receivership, is now valued at €70m and has annual rent of €5.1m. Tesco remains an achor tenant along with Penneys;
• the consensual sale of Drogheda Retail Park, developed by Séamus Domegan, Phil Dillon and Pat Fallon, comprises 13 retail warehouse units totalling over 214,000 sq ft with a weighted average unexpired lease term of over 8.3 years. The annual passing rent is just over €2.5m and is valued at approximately €30m. Homebase, Harvey Norman & TK Maxx contributes to over 53% of the rental income;
• the Gateway Retail Park, with a price tag of over €15m, was developed by property veteran Michael Whelan and produces a rent roll of €1.4m. The 83,936 sq ft park, in receivership, is fully occupied by B&Q, Next, New Look and McSharrys Pharmacy and has a weighted average unexpired lease term of just under eight years. For investors, the adjacent land represents a 3.94 acre site development site. The majority of the existing Phase 1 and proposed Phase 2 benefit from open consent retail use.
First round bids are expected to be called around the third week of October.
Rod Nowlan, director of investment at Bannon and Karl Stewart, director at DTZ Sherry FitzGerald, who are handling the sale, said: "The Hazel Portfolio provides investors with an opportunity to access a cross section of the retail market with high quality schemes which are imbedded in their respective catchments.
"All assets enjoy a low level of vacancy and strong tenant line up and unlike many recent more provincially focused portfolios the assets are not overburdened with excessively over-rented units'. Their fundamentals are secured off the back of strong cities or a thriving Dublin commuter town."
Article by CoStar Finance