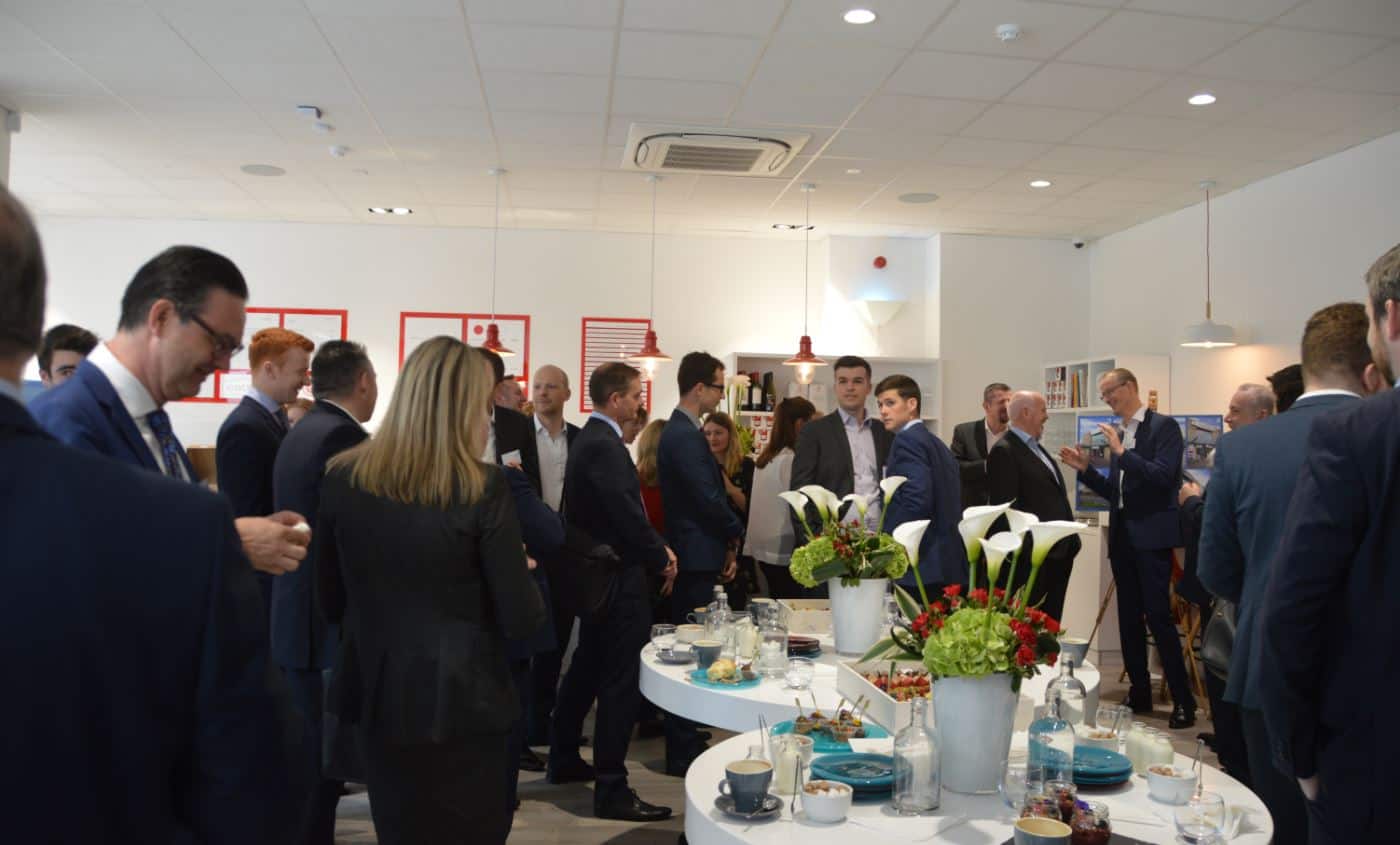 Gateway Retail Park's Phase 2 Launch Event
We had a successful launch this morning to announce Gateway Retail Park's Phase 2 expansion in Galway. With Harvey Norman and Boots as the first two retailers signing up, we are off to a great start with strong interest in the remaining available units.
Gateway is an open-use shopping park with existing Phase 1 retailers such as Dunnes, Next, New Look and B&Q.
Thanks to all the attendees this morning, great to see such a strong turnout.