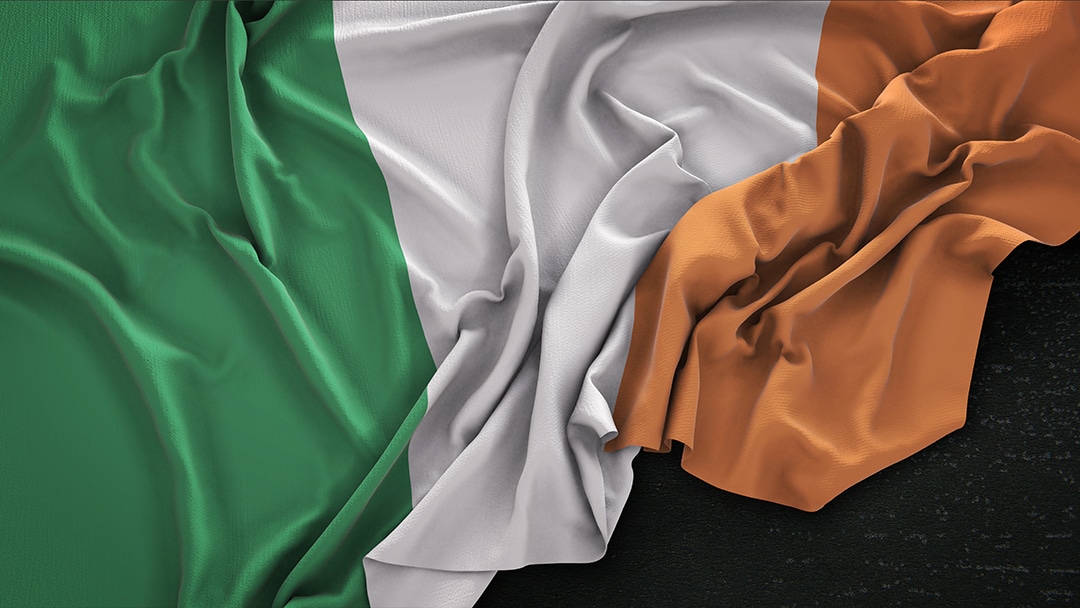 Confidence is key as Irish retail sector outstrips UK
The outlook for retail sectors and especially fashion stores appear to be diverging between the UK and Irish markets. The casualty rate in Ireland appears to be improving while that in the UK is deteriorating.
This week Vision-Net, the corporate monitor, reported that 87 companies in the Irish retail and wholesale sector had insolvency notices published against them during the first nine months of this year. They included Debenhams Retail (Ireland) Limited, the fashion chain which subsequently survived the examinership process.
Nevertheless on the plus side, this year so far has seen a 19.4% drop in Irish insolvency notices in this sector compared to 108 firms in trouble in the same period of 2015.
Furthermore the number of start-ups in the sector has increased this year by 7.5% to 1,610 according to Vision-Net.
In contrast, the views coming out of the UK suggest that the trend there is getting worse.
A report this week says that as many as 15 shop closures a day were seen across all retail sectors in the UK in the first half of 2016, while the number of new UK openings has fallen to the lowest level for five years.
Fashion shops were especially badly hit in the UK, with 206 of these closing in the first half of the year and only 119 opening, leading to a net decline of 87 according to a report produced by financial services firm PwC and the Local Data Company.
In contrast Irish clothing, footwear and textiles retailers achieved 9.9% volume growth over the 12 months to the end of August, according to retail sales figures from the Irish Central Statistics Office, and more than 4% of this growth came in the month of August.
John McCartney, director of research at Savills, says that while price discounts have proved to be a key factor in the recovery in Irish retail sales, such discounting has not been that sharp in the fashion sector, amounting to only 1.4% over the 12 months.
His research also shows that jobs growth is helping Irish consumer confidence and is also reflected in the resumption of banker confidence as banks have resumed lending, with a net increase in consumer lending since April this year after 75 months of consecutive decline in outstanding loans.
Irish estate agents have also seen increased interest from international chains wishing to open new stores in Ireland.
Bernadine Hogan, retail director at CBRE, saw evidence of strong international retail chain interest in coming to Ireland when she attended a number of international conferences recently.
She is currently in talks with a some of them, including four UK brands which she expects will sign leases before the end of this year.
These are in addition to a number that have already signalled their respective intentions to open more Irish stores, including New Look which is introducing menswear to its range, and billionaire Mike Ashley's Sports Direct, which has taken control of the Irish chain Heatons.
Ashley recently acquired the Boyers store on North Earl St, Dublin, and has signalled that Sports Direct is interested in further stores and prefers to buy the properties. This is unusual for retail chains as most can expand more rapidly through leases, which give them more flexibility and don't tie up their capital.
Not that Ashley is ruling out leaseholds: he is also willing to lease in order to get a good pitch.
Bernadine Hogan says that within the clothing and footwear retail sector, demand is strongest from footwear chains and she contrasts that sector with the UK.
"There are relatively few footwear chains here and Skechers has become a popular brand which trades exceptionally well," she says.
In contrast in the UK, there are many more brands and bespoke footwear suppliers.
Hogan also points to how some international fashion chains have a only small number of stores in Ireland.
For instance, Gap has three stores in Dublin and one in Cork.
"In contrast, some chains appear to have too many stores in the UK," she adds.
Coincidentally, Gap recently announced it was pulling its Banana Republic brand out of the UK, which will result in the closure of eight shops. Other fashion firms have reported falling UK sales, with Marks & Spencer having its biggest fall in clothing sales in 10 years after sales in its fashion and homeware division plunged 8.9% during the summer.
Primark, which includes Penneys stores in Ireland, said last month that sales in the year to mid-September were down 2%.
In addition, the UK fashion sector appears to be losing consumer pounds to other sectors such as restaurants and cafes.
However, Brexit and its pressure on Sterling are also raising concerns in both markets and as well as losses in retail trade by shops in the Republic to their Northern Ireland counterparts, it has also added to the cost of goods for Sterling traders in the UK.
The British Retail Consortium (BRC), which represents UK retailers, has warned of rising prices in UK shops owing to retailers' higher import costs due to Sterling's fall.
The BRC is also concerned that Brexit could result in import tariffs being added to clothes arriving from the EU.
In the short term this presents the question as to whether some more British retail chains may be more open to the opportunities presented in the Republic's market. They could after all use Irish consumers' euro as a currency hedge with which to buy goods produced in the eurozone.
McCartney says that will depend on how they manage their supply chains.
Meanwhile, Bernadine Hogan says that that UK retailers who source goods in Sterling areas may be able to pass on the savings to consumers who shop in their stores in the Republic.
Article by Irish Times