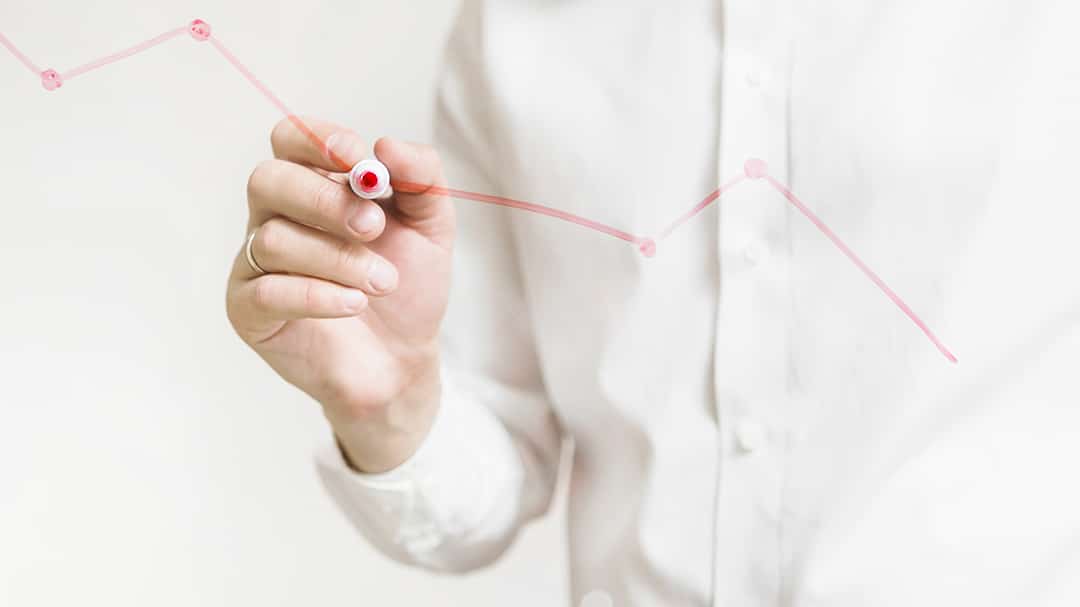 Business rates biggest reason for retailers to shun the UK
Almost three-quarters of international retailers are choosing to expand outside of the UK because of this country's burdensome and complex business rates system, fresh figures have shown.
The findings come at a time when British firms are chastising the Government's proposals to overhaul an appeals procedure which will limit companies' powers to challenge incorrect business rate rises and face looming bill increases in an April revaluation.
The survey carried out by retail research firm Conlumino and commissioned by the Trafford Centre owner Intu and the British Council of Shopping Centres, now known as Revo, reveals that international retailers are shunning the UK chiefly because of the property tax.
Around 130 international retailers were polled in July, following the EU referendum vote about what they thought were the attractions and obstacles to investing and expanding in the UK.
The survey has revealed that retailers were less concerned about the implications of the Brexit vote and cited the UK's strong labour laws, digital infrastructure and sophisticated market as attractive qualities.
However, the business rates system was rated the most unattractive factor to investing in the UK with respondents saying that the fixed property tax prevented them from entering the country.
If all of the 130 retailers polled did choose the UK, they would generate over 75,000 new jobs, £11.9bn in rent and contribute £6.7bn a year in rates and income taxes, the research suggests.
Revo and Intu are meeting with MPs today at the House of Commons to urge the Government to proactively promote the UK to international retailers and address their concerns on planning and rates.
The retail sector employs 2.9m in the UK and while the country's corporation tax has been cut to make it more attractive, the business rates bill keeps rising.
"Companies have to pay this fixed cost before they bring in any sales, whereas corporation tax is only charged if a company turns a profit," said David Fischel, Intu chief executive.
"There is a danger that the Government takes the retail sector for granted and we employ more people than Nissan does in Sunderland. There is a perception that a retail job is inferior to a manufacturing job, but a job is a job."
He also stressed how the sector provided entry level jobs as well as increasingly creating skilled jobs for those with digital and online experience.
Article by The Telegraph